Breeder Bucks



Breeding for Body Size, Antler Width and Mass
As we have worked with genetics and grown our deer herd over the years, we have focused on specific bloodlines.  Our focus has been on growing large bodied bucks with wide antlers, long tine length and good mass. 
The bucks which we have used for breeding purposes for the last several years are shown in the photos below.
We are a TC1 - Transfer Category 1 ranch with Texas Parks and Wildlife Department (TPWD) and we maintain a Certified Herd status with Texas Animal Health Commission (TAHC). 
This is the highest rating that a deer breeder can have in Texas and it means that our deer, bucks and does alike, can be moved anywhere in the State of Texas with the least restrictions possible.  Pasture deer do not require any additional testing in that all required testing has already taken place at our ranch prior to the movement of deer.

Texas Ainsworth 20-28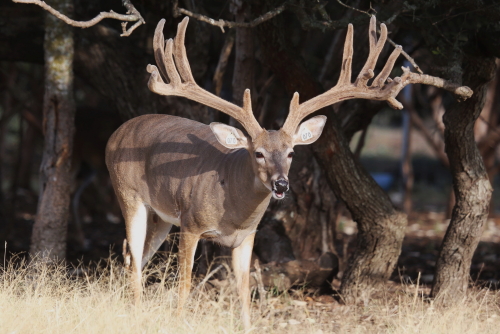 Texas Titanium


Texas Ranger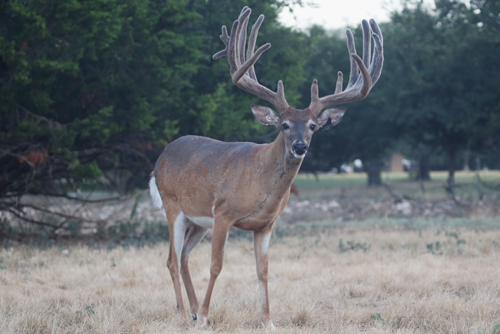 Texas Wrangler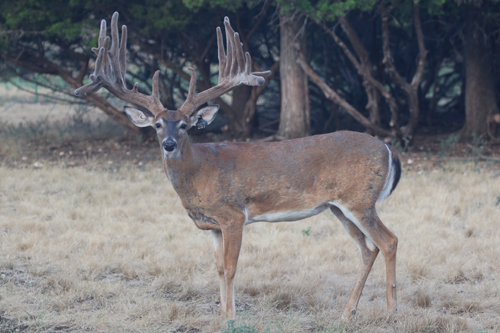 Texas High Country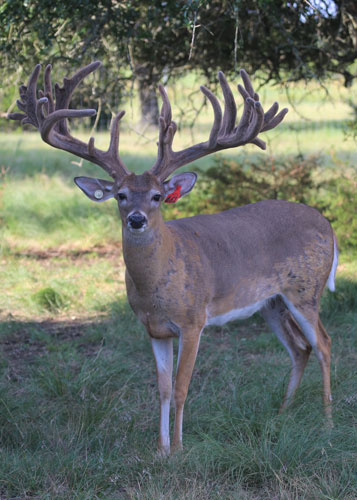 Texas Pioneer

Texas Hickory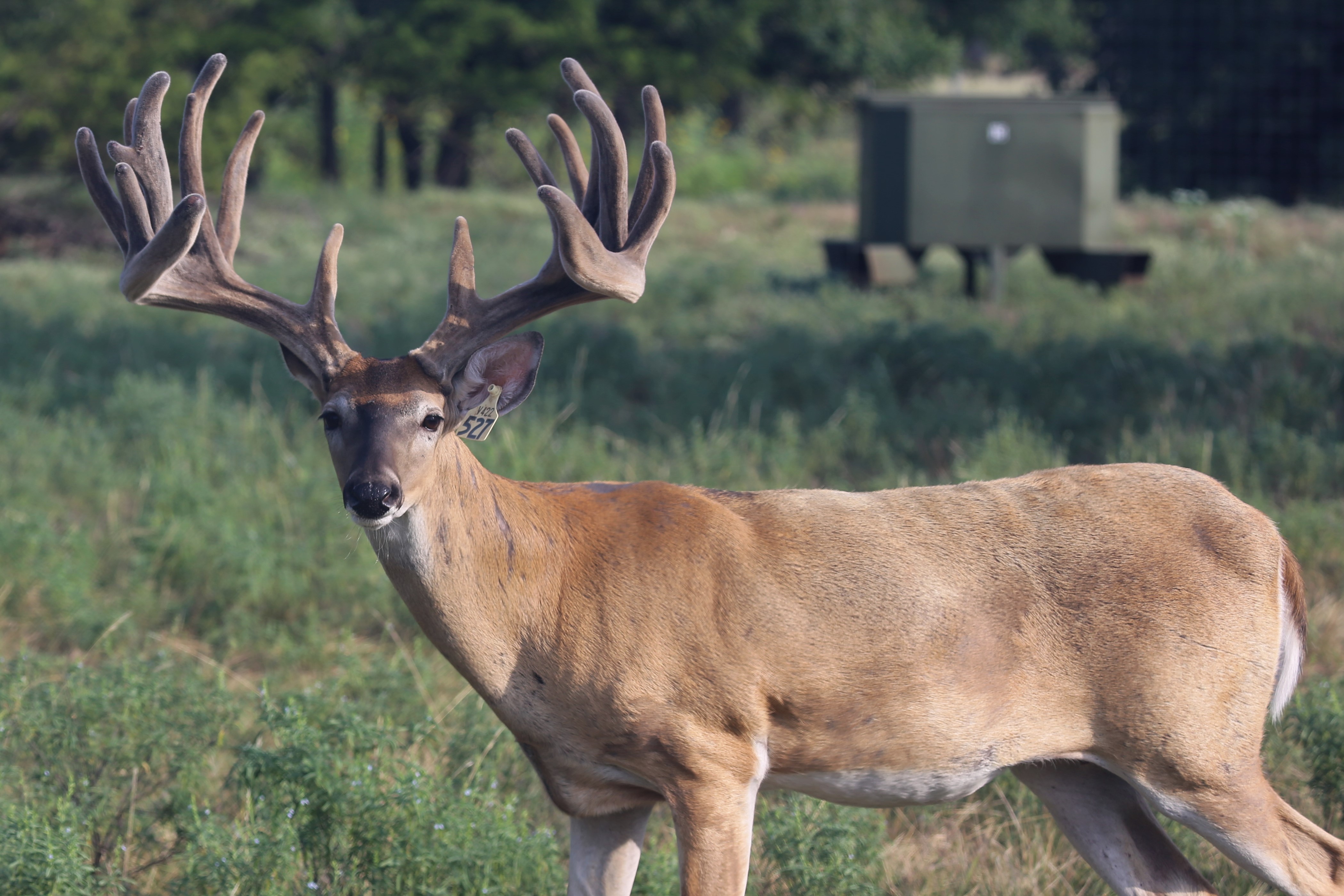 Texas Trooper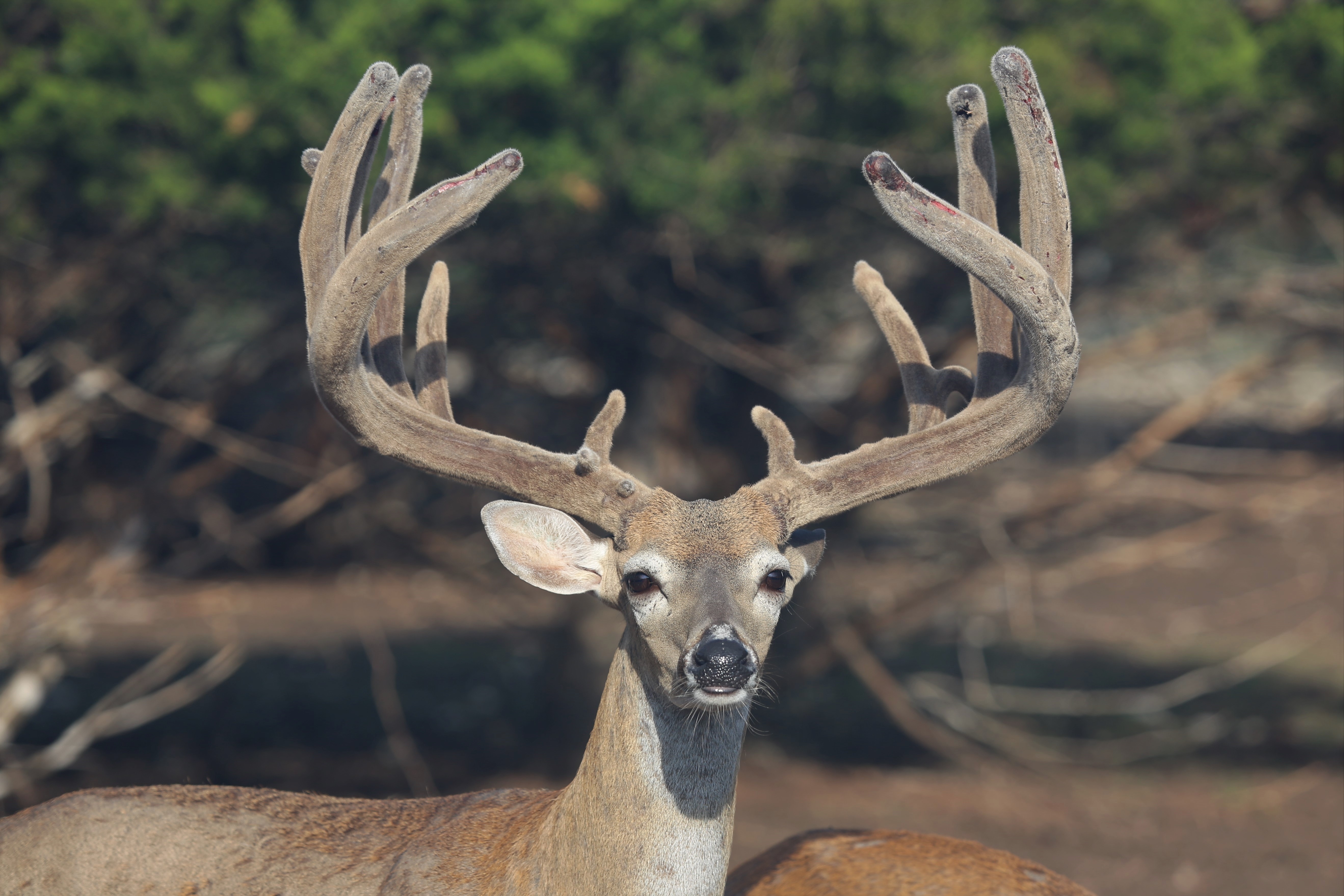 Texas Hammerlock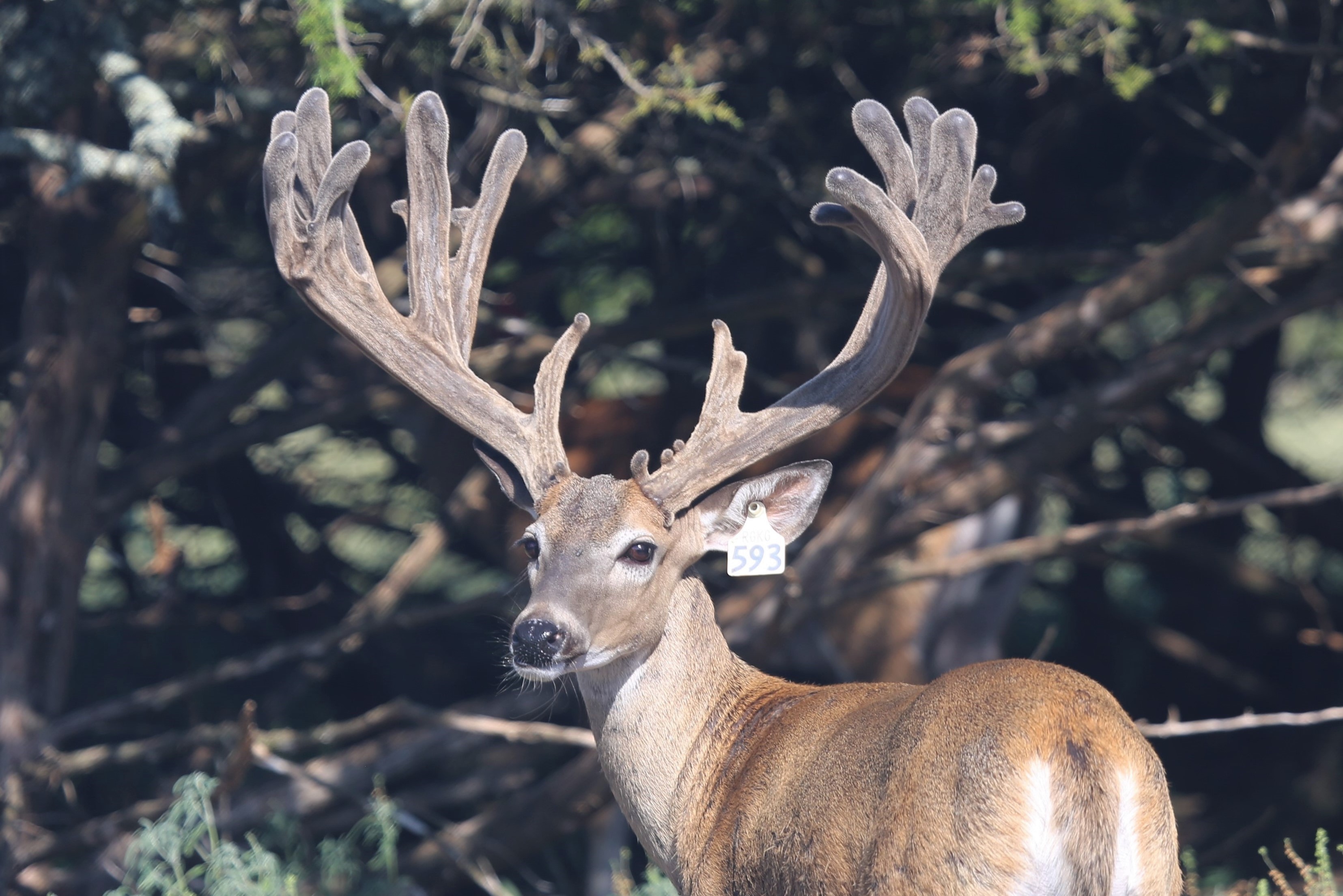 Texas Apache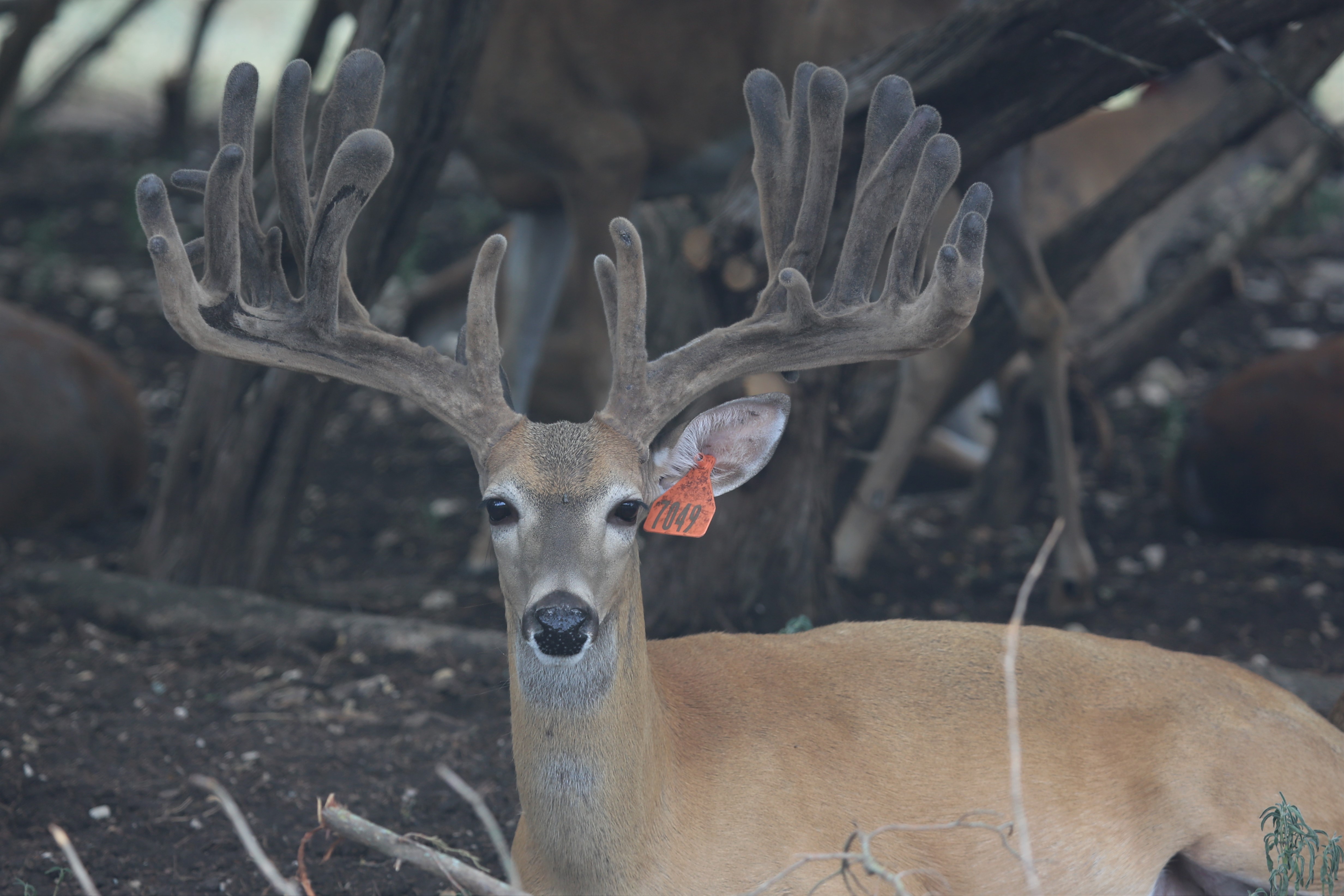 Texas Blackland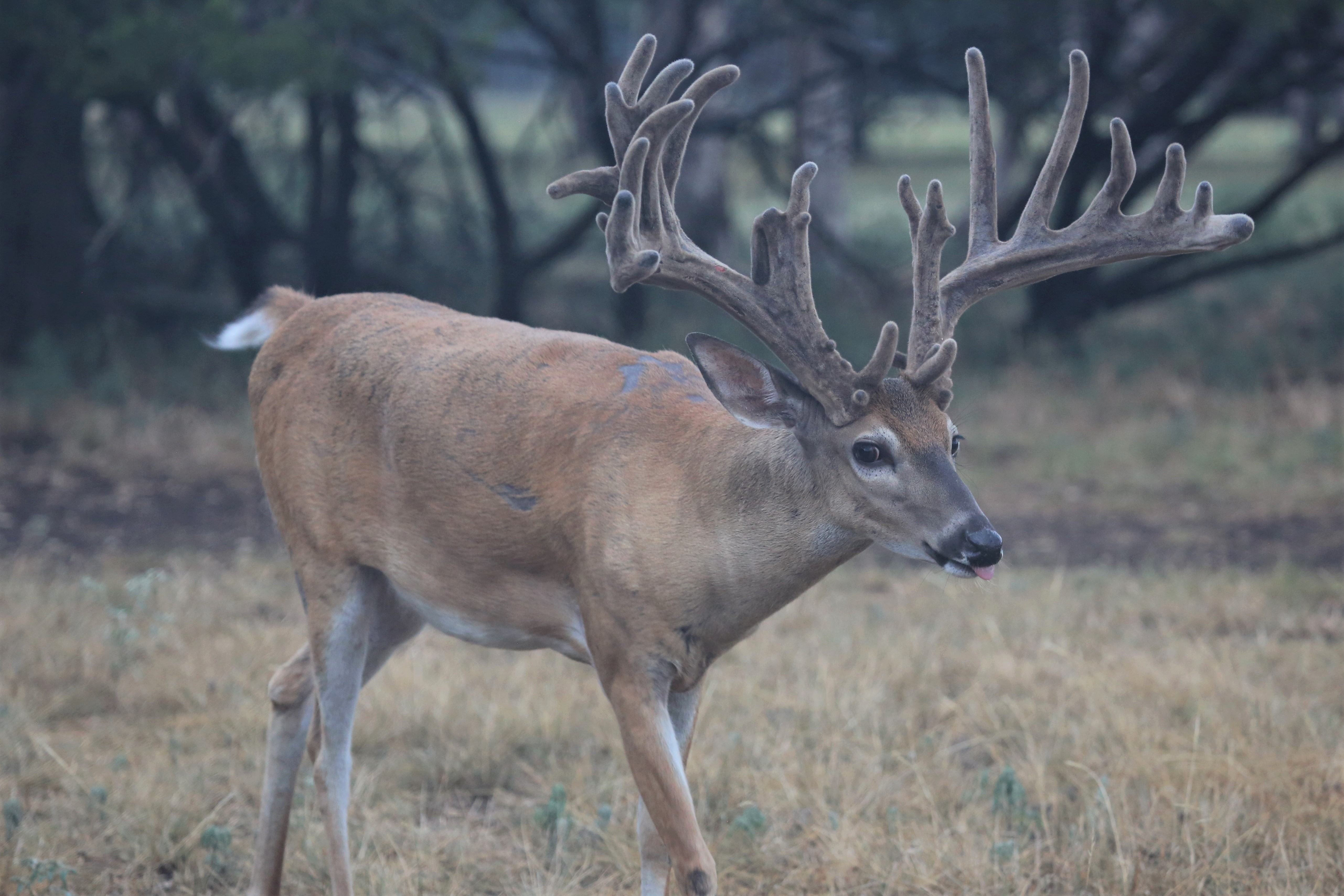 Texas Cavalry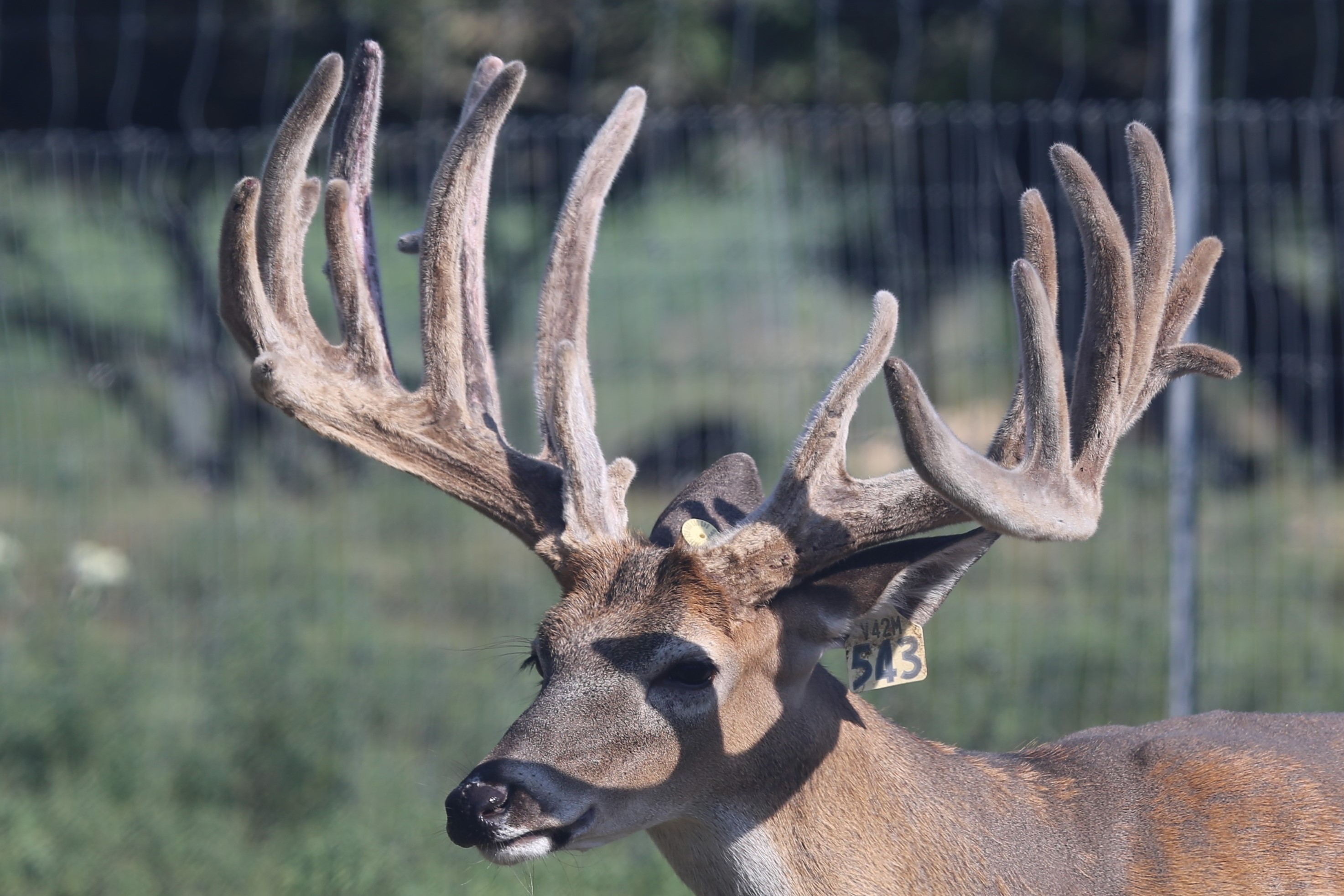 Texas Trail Blazer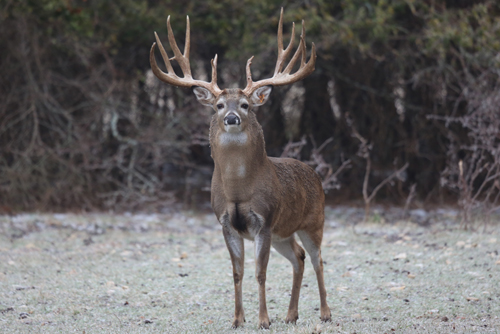 Texas Trademark
Texas Stetson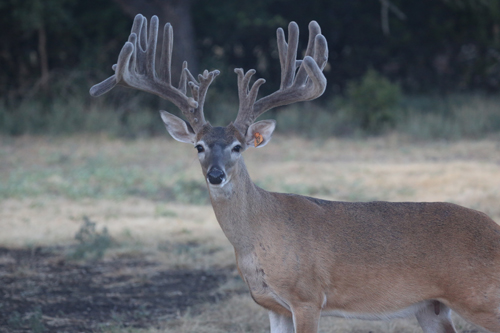 Texas Landmark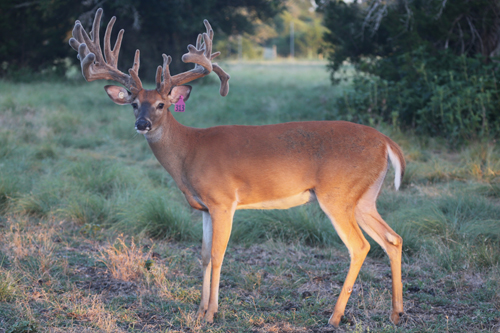 Texas Riser

Texas Weston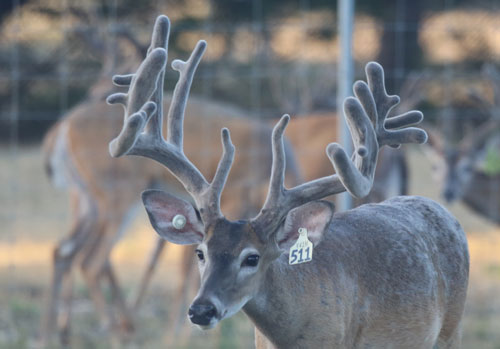 Texas Frontier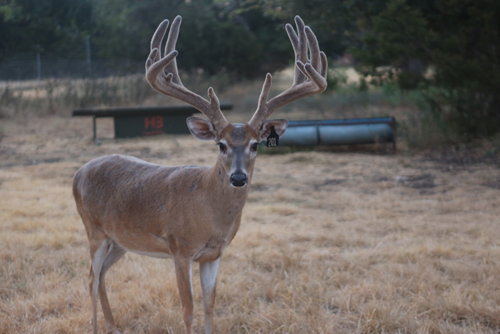 Texas Racer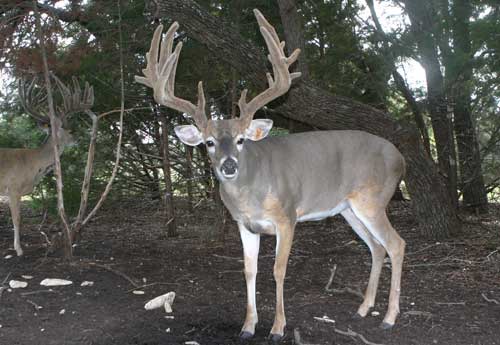 Texas Bodacious Select (Bodie)
Texas Sombrero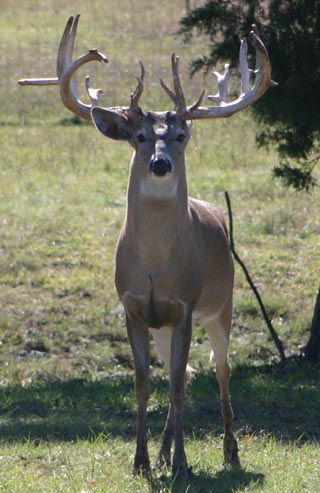 Texas Legends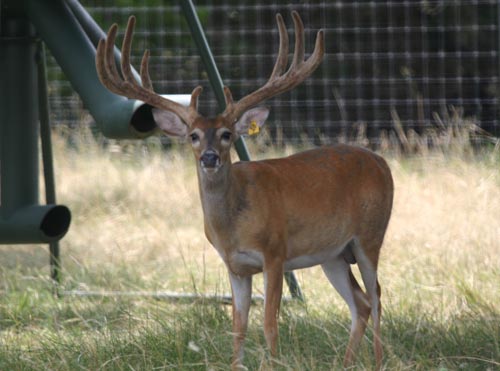 Texas Legacy
Texas Bodacious' Boy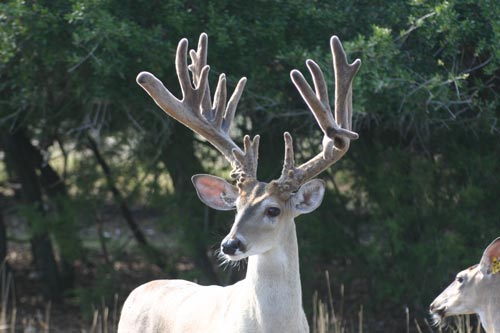 Texas Dagger Wide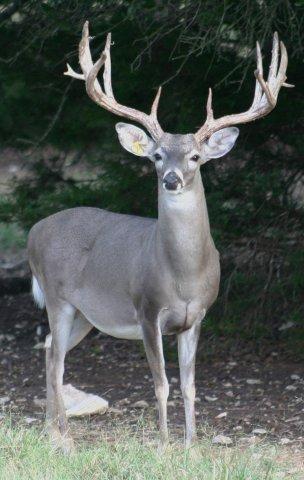 ---
If you are looking for top genetics to enhance the deer population on your ranch, contact us.  With pride and honor, we will help you raise your own dream bucks.
Return from Breeder Bucks to Whitetail Deer of Texas home page